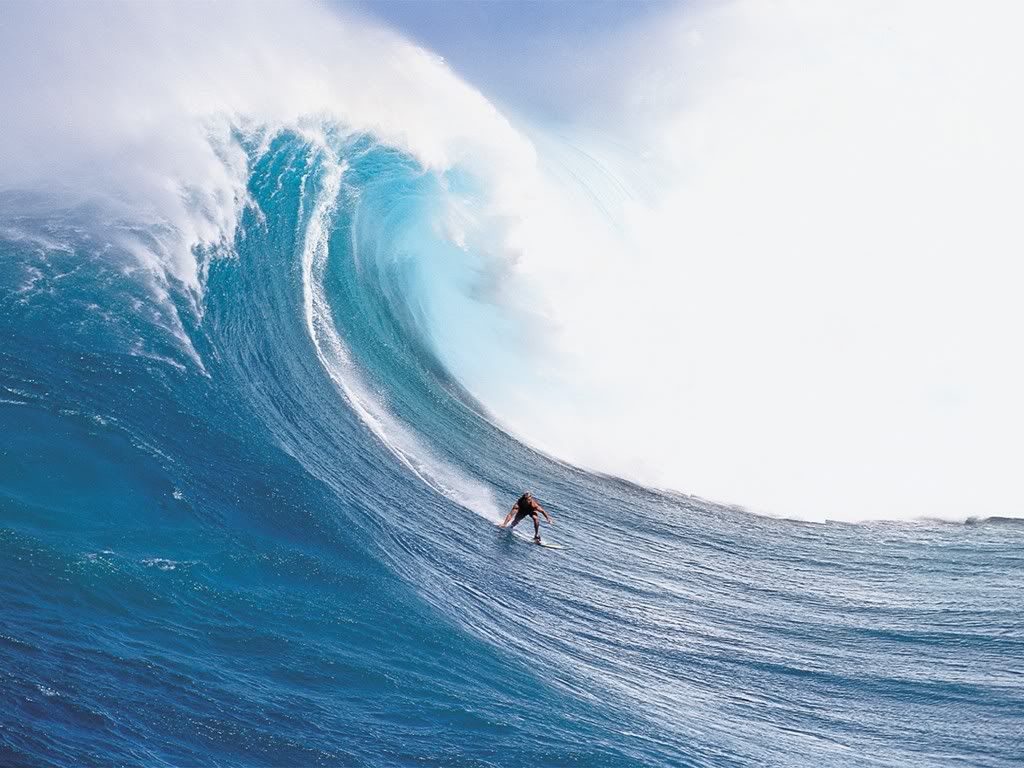 I wish I could stop categorizing everything as "the last" even though it very well could be. The last time I eat at the Saturn Cafe. The last time I get to march in Santa Cruz's Gay Pride parade. The last time I will go to the Boardwalk. The last. The last.

It's funny how much you can start to appreciate the people and experiences you took for granted. The ease at which I get to hang out with my dearest friends. That Jenny Two Times and I can meet for an after-work drink to unwind and chat, run into Supple and then later, all meet up at my house for more drinking and dishin' and dancing. That an impromptu gathering of my friends is just an email or call away. That I can go to lunch with a beloved co-worker and realize I should have done a lot more of that. That I have beloved co-workers. That I know all the side streets to avoid traffic. That I hardly ever have to drive on the freeway and if I do, for barely 20 minutes at a time to get around this town.

"There never seems to be enough time to do the things you want to do once you find them. . ."

I'm eating up any chance I get to be with my friends. My priorities are shifting and while my eye and energy are still focused on looking for employment and housing in Washington, I am trying my very best to make time for all the wonderful people I will miss when I go. I am going to the beach as often as I can and sitting in the warm sun and breathing in the ocean air. I'm saying yes to dinners and lunches and picking up the phone when it rings.

They say you can never go home again. I think that is true. I realize that after I leave many of my dearest friends here will also be on their way to new adventures. Coming home to Santa Cruz will one day not be a pit stop of old pals but a ghost town of old haunts. So now is the time to seize the day. To relish in these moments of togetherness. To feel grateful and happy and loved.

Something bigger than my move is taking hold here. I am just trying to just ride the wave until I land on shore.