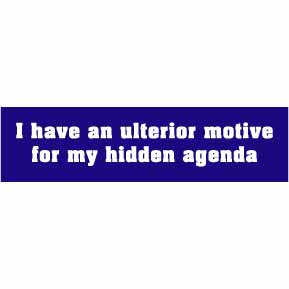 Since moving to Seattle, I've met two guys off of My Space. Not on purpose. It just sort of happened. For every decent guy who messages me there are about 10 lame-o's. And even then those decent guys? Probably not so decent.

I had a girl message me the other day. Seemed harmless enough. Apparently she's seen my profile on a couple of her "friends" pages. She seemed friendly. I could use some female friends here. I messaged her back. We started emailing and it became apparent that the two friends we had in common? Um yeah, she kind of "dated" them. Is kind of seeing one of them still. Oh yeah and I am kind of seeing him too.

Ha. Ha. Ha?

That doesn't bother me that much. I have only had one date with this guy and he is in no way obligated to be exclusive. I am not being exclusive. Why should I ask that of him? My ego would like that but I'm too smart for that crap. Double standard much? The other fella? Well she knew him about a year ago and she certainly had a different view of him than I do. How enlightening!

So now I am thinking- did this girl message me with an ulterior motive? Was she fishing for information on why I was on both of these guys pages? And how weird is it that she invited me out to a party this weekend to prowl for guys? And weirder still that the reason I won't go is that I am going on a date with the guy she is also dating.

Weird. Very weird.

This casual dating business is for the birds. It is so very difficult to trust anyone nowadays.